When it comes to investing in your hearing you have may different options. We accept the following:
INSURANCE
Some insurance companies along with Medicare, have varying degrees of hearing healthcare benefits. At Heroes of Hearing our goal is to help you realize those benefits, if any, and work to obtain the maximum benefits of your insurance plan. We work with most insurance companies. Provide us details about your insurance either prior to your appointment or at your appointment and we will let you know about your plan's hearing benefits. Whenever appropriate, Heroes of Hearing will file medical claims on behalf of the patient utilizing the private insurance or Medicare information provided.
We accept most major health insurance plans. Aetna, Blue Cross Blue Shield of Arizona - BCBSAZ, Amerivantage, Anthem, Caremore (now Amerigroup), Cigna, Health Net, Humana, Meritain, Middletown Works, UnitedHealth, and more...

Some hearing care benefits can cover up to 100% of the cost for hearing aids and services. Check your employer benefit packages they may also include a HSA (Health Savings Account) or FSA (Flexible Spending Account) that allow you to save up to $2,500 tax-free each year for healthcare costs such as hearing aids.
CREDIT CARDS
We accept Visa, Mastercard, Discover, and American Express for payment of hearing services.
We offer a variety of different financing options. Some of those include:

6 or 12 months interest free* as well as a low month to month payment plans through:

ALLWELL
Click to apply here today.

CARE CREDIT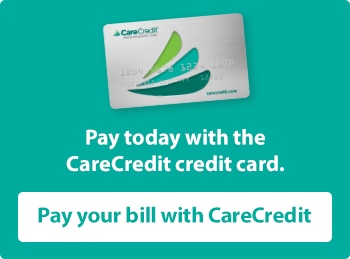 WELLS FARGO
Click to apply here today